We make your brand great in France
Boost your business with effective marketing and market entrance approaches

 
Do you want to develop your business or access new markets ?
Let's make an appointment to assess your development potential 
Marketing as a lever for your growth
Based on the in-depth study of customers and their needs, marketing aims to continuously align the product offering by adapting to the context of constantly changing markets. By putting the customer at the centre of all our actions, we work to promote sales and sustainable growth.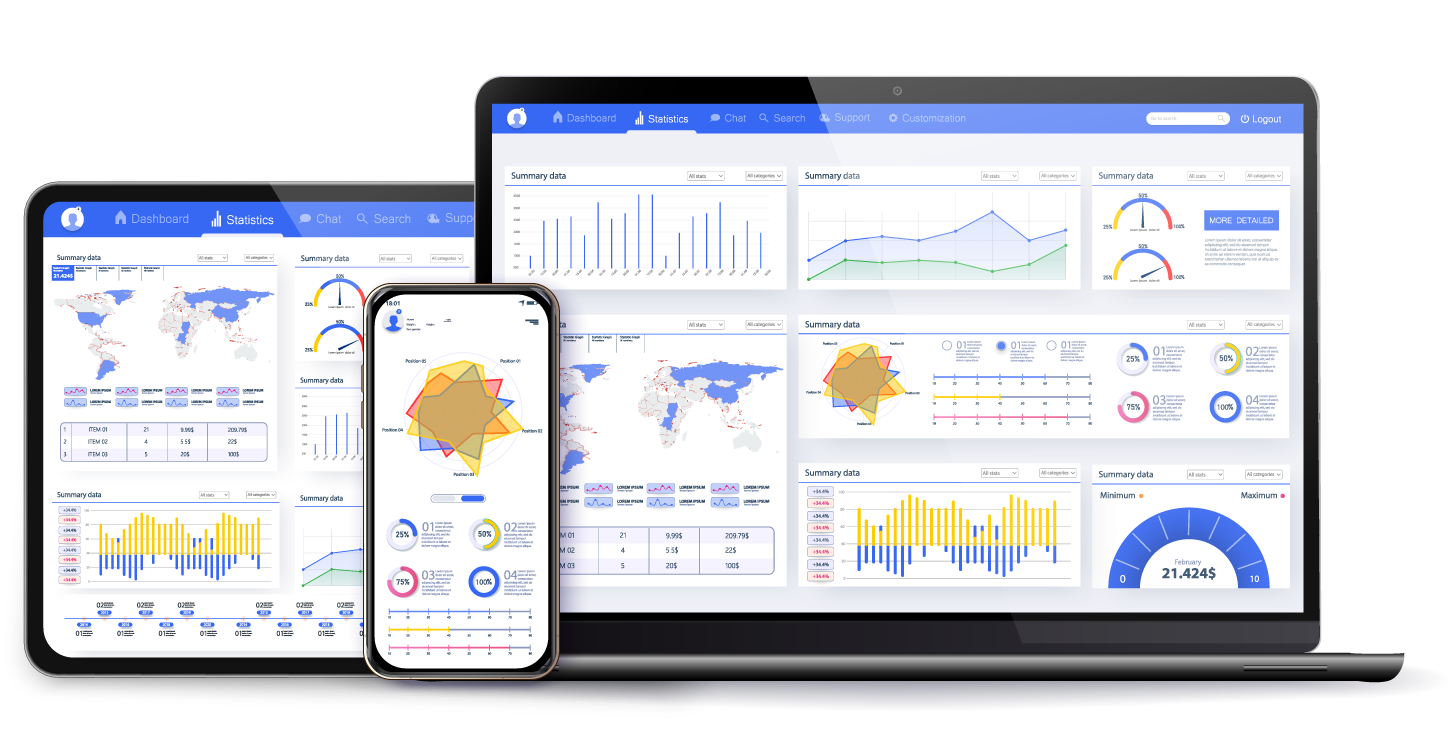 Strategy

and

operational

implementation
A team who thinks and acts 
Innoline Concept, a French B2B marketing specialist, is positioned halfway between marketing strategy consulting and an operational marketing service.
We advise and support you in the development of your marketing and communication strategy in order to create effective and pragmatic levers for the development of your company in France. Thanks to a global approach, we provide market studies, analysis of your competitors and distribution channels, but also the operational implementation of your communication projects: creation of web content and newsletters, public relations, social media, and much more. 
Marketing and communication strategy consulting
Market research 
Marketing Audit 
Brand positioning 
Mission, vision, values 
Support in the choice of areas of business development 
Operational marketing
Elaboration of your marketing plan 
Implementation of the action plan 
Campaign management 
Pro-active support 
Remote or on site 
Your

timeshare

marketing

executive
Expand

your

teams

without

hiring
You need a marketer but you don't want to or can't hire? Opt for an outsourced, time-sharing service !
Whether on a one-off basis or on a long-term basis, we can intervene when you need us to work on marketing issues that generate leads and support your growth. This is marketing "à la carte" ! 
Adopt a turnkey approach
We advise you strategically and implement all operational marketing activities. You get access to a complete outsourced service from strategic management to execution. 
Take advantage from an external perspective and a new vision
An external, neutral view and our global approach allow you to bring a new vision and new innovative approaches ! 
Access all facets of 360° marketing
Innoline Concept is a one-stop-solution to many expert services! We work with specialist partners to deliver the best result
Control your costs with a tailor-made service
Whether your project is a one-off or you need long-term support, Innoline Concept offers you flexibility and an adapted rhythm.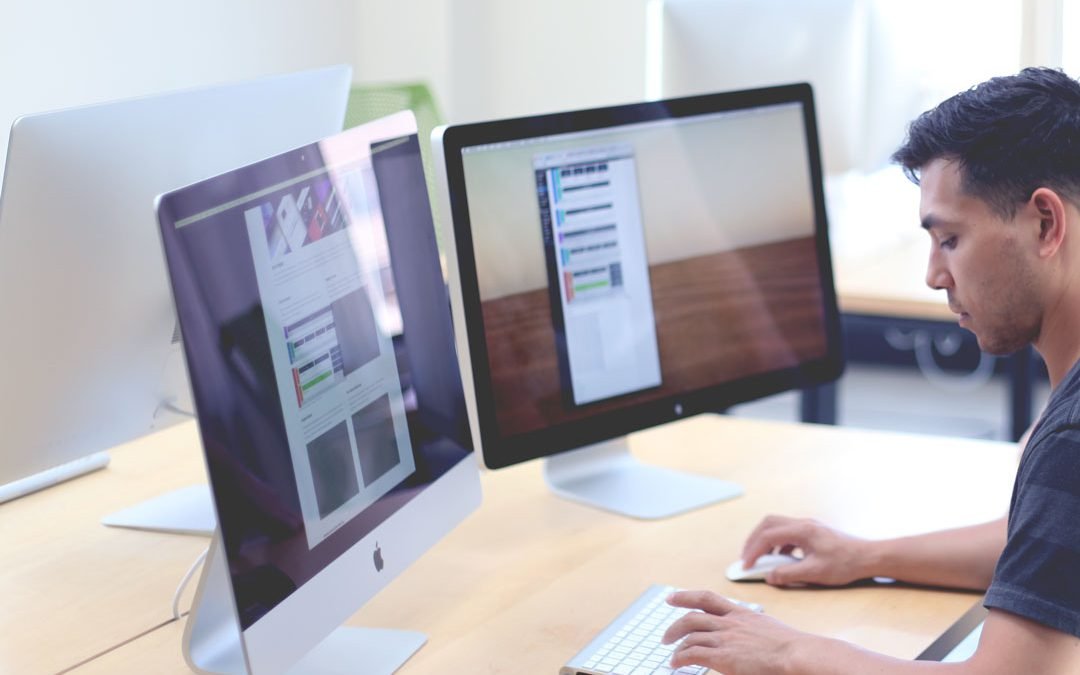 Experts in B2B marketing and international development
We

help

you

build

bridges
Innoline Concept has joined forces with specialised partners to support companies in their commercial development.  We offer you a single point of entry to provide you with answers to your questions about importing to France. You benefit from a global approach that puts marketing at the service of your company's growth, offering a holistic, flexible and efficient solution. A complete service, perfectly adapted to your export strategy !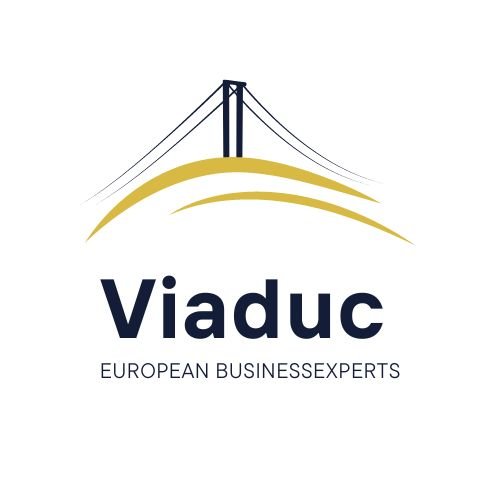 Experten Team Frankreich
To assist our clients in their export process, we have created a network of partners who are perfectly bilingual and specialists in all the fields necessary for a successful entry into new markets. We are specialists for France, Belgium, Netherlands as well as the German speaking countries : Germany, Austria, Switzerland. 

Cross Border Business Consultants
As a partner in the CBBC Cross Border Business Consultants, we are able to build bridges in over thirty countries on all five continents.
Global reach – local knowledge! 
"We have gained visibility with our customers.
Since the beginning of our collaboration, Marketa has put in place an efficient and dedicated marketing plan for France. The coordination of marketing projects between the head office in Germany and the French sales teams is fluid and we have gained a lot of autonomy and visibility since we have adapted the actions to the French market. In addition, we have strengthened our position as a technical specialist in our field, which is generating a very positive return in terms of turnover. 
Pierre T., CEO (France) 
"A market study to identify the specificities of the French craft sector".
We commissioned Innoline Concept to carry out an in-depth market study with the aim of finding out about French woodworkers. We were particularly interested in carpentry since we wanted to launch a new product. The study gave us a lot of details and we were able to sharpen our strategy to penetrate the French market. In addition, Marketa advised us to participate in a trade fair, which has become a must for our company. 
Walter B., CEO (Germany) 
"A great ability to listen and analyse"
As a matter of course, Marketa is the marketing specialist. She has positioned herself as an indispensable part of our company's development. She has put forward all her experience to use the right levers in order to support the growth of our company. She is a great professional and listens to our needs. She has a perfect understanding of the two cultures and the specificities of each market, and stands out for her specialisation in trade and business development between France and Germany. 
Gregory A., CEO (France) 
Le Chèque Relance Export prend en charge 50 %, dans la limite d'un plafond, des prestations d'accompagnement à l'international pour les PME et ETI françaises.
Ce chèque sera utilisable sur toutes les opérations collectives du Programme France Export, ainsi que sur les prestations individuelles (préparation et/ou prospection) représentant :
jusqu'à 2 000 € pour une prestation d'accompagnement individuel : audit et diagnostic export, structuration de la stratégie export, priorisation des marchés, prospection individuelle, communication, étude de marché, etc.
jusqu'à 1 500 € pour une prestation d'accompagnement collectif vers des marchés cibles : prospections collectives, rendez-vous professionnels, etc.
jusqu'à 2 500 € pour la participation à un pavillon France sur un salon à l'étranger.
Bénéficiez de subventions jusqu'à 10.000 €
Les entreprises pourront bénéficier du Chèque Relance Export après transmission et vérification de leur dossier d'éligibilité par une cellule dédiée à cette procédure et dans la limite de quatre dossiers par entreprise (deux pour les prestations individuelles et deux pour les prestations collectives). Le montant de l'aide sera versé à l'issue de la prestation, sur pièces justificatives.
Cette démarche vous intéresse ? Contactez-nous !
Choose a supportive marketing positioning and development strategy, create offers that make the difference, consider the most effective marketing tactics: As a marketing consultancy agency, Innoline Concept will guide you through the process of creating your marketing strategy.
How does this work? By immersing ourselves in your environment, we get to know your market intimately and bring a different perspective using proven marketing methods.
Monitoring and operational implementation
The deployment of your operational marketing measures is based on a marketing plan that we draw up in advance. To align the marketing activities with your corporate goals, we define highlights together and plan themes and events that shape the activities. Our operational department is primarily active in the area of communication, creating online and offline tools and making your brand visible to your customers and prospects.